Although most of the growth in retail is happening online, physical retail often still represents 90% of a retailer's sales. One way to leverage existing physical locations and provide a more efficient experience for customers is to support "Buy On-line, Pick-up In-Store," or BOPIS for short. Customers do their research online, select their products, and later pick up the items at a physical store. However, the road to supporting BOPIS has many pitfalls to avoid. We've collected 10 common BOPIS issues that smart retailers should address, before their omni-channel evolution leaves their customers wanting more.
Infor's Matt Jones discusses three major causes at the root of these BOPIS boo-boos, that are creating a negative customer experience and impacting the retailer's profitability. They are: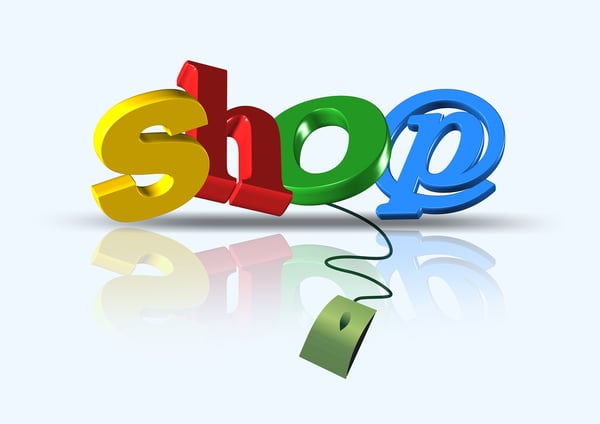 Imprecise inventory,

Staff execution issues,

Profit loss.

Take a deeper look. Read the article.
Learn more about how ICCG helps our retail customers. Questions about how ICCG can help you? Let us know here.