The high-level issues facing food and beverage manufacturers today might feel like the same challenges the industry has been dealing with for years, but the context in which these challenges exist have changed dramatically. Consumer demand for greater product innovation and transparency, ever-increasing quality and compliance pressures, tighter profit margins, new channel opportunities, and a dynamic workforce are just some of the factors that are shifting market dynamics to the point where food and beverage manufacturers need to take a fresh approach to how they do business.
In some cases, technology is driving the change; in other cases, technology offers the solution. In this changing environment, successfully managing growth and profitability depend on how well food and beverage manufacturers can evolve while embracing modern technology.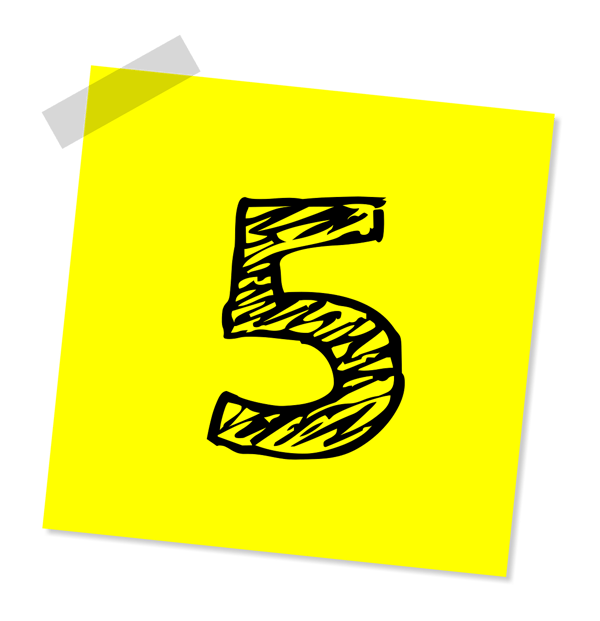 Here are the top 5 issues:
1. Innovation and transparency
2. Quality and compliance
3. Margin pressures
4. Channel progression
5. Dynamic workforce
Food and beverage manufacturers need to continually take a fresh approach to their businesses as they introduce new products, manage suppliers around the globe, and quickly respond to competitive activity. Companies have the challenge of creating new products and brands while also controlling expenses, even though manufacturing and supply chain expenses will likely increase due to shorter shelf life and higher transportation costs. At the same time, food and beverage manufacturers must meet evolving compliance requirements, while updating formulations, specifications, and labels to meet changing regulations. Manufacturers must also be mindful of social trends that are impacting the food and beverage industry, such as consumer desire for increased transparency, more flexible channel options, and modern and effective tools for the workforce. The food and beverage industry is used to having to change quickly to meet market dynamics, but the impact technology is having across all aspects of the business and the role that it plays is transformative.


And, as always, contact ICCG to help provide you with insight and information. Schedule a complimentary consultation to review your questions.