By Nick Castellina, Director of Industry & Solution Strategy at Infor®.
The Chief Financial Officer (CFO) has been mistakenly stereotyped as a back-office miser, worried about only one thing: the company's bottom-line. CFOs have often been frugal, protecting the company's wallet with an unwavering vow to be prepared for the proverbial rainy day. At least, that is the old-school notion.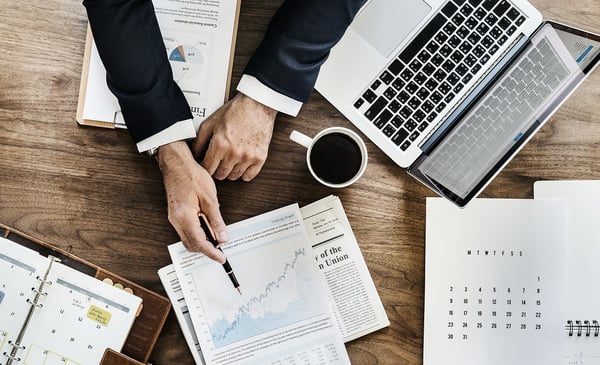 The role of the CFO has evolved to include casting a protective eye over security, regulations, and compliance, all
critical issues with high stakes attached. Now, as the digital evolution sweeps through manufacturing, the role of the CFO must evolve again. Today, the manufacturing industry needs the CFO to be less concerned about finances and more engaged in strategy.
It is a new hat to wear for some CFOs, but one that is a good fit for individuals who understand the value of investing capital back into the facilities, expanding market presence, and growing through modernization. Many CFOs certainly have the background, insight, and understanding of the market landscape needed to advise the company as it moves forward through new terrain.
Playing the role of strategic shepherd? How does the CFO perform his due diligence and ensure
the company is not taking careless risks that result in financial losses, damage to the brand, or lost customers?
Here are 10 tips to help the CFO feel comfortable in this evolving role.
And, as always, contact ICCG to help provide you with insight and information. Schedule a complimentary consultation to review your questions.