The Chief Executive Officer (CEO) is the highest-ranked executive in a company. The CEO has many responsibilities, ranging from setting strategy and direction to configuring the company's culture, values and behavior. The chief executive is also responsible for building an executive leadership team and allocating funds to match the company's goals and priorities. Some CEOs have even more on their plate, especially those at the head of startups. Oftentimes they are responsible for more than just the traditional duties, and can include anything from brewing coffee to marketing their product.
The list, compiled by ERP's Solution Review, includes Infor CEO, Charles Phillips.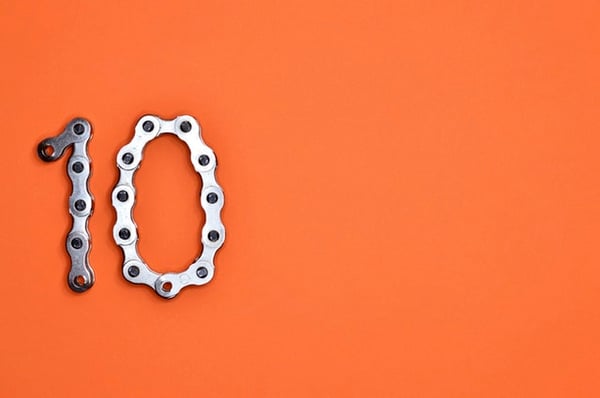 ---
Solutions Review has compiled this list of the 10 coolest Enterprise Resource Planning (ERP) CEOs based on a number of factors, including the company's market share, growth path and the impact each individual has had on its presence in what is becoming the most competitive global software market. Some of these individuals have been with their respective companies since day one while others are serial entrepreneurs. One thing that stands out is the diversity of skills that these chief executives bring to the table, each with a unique perspective that allows their company to thrive.