For three generations Smarties candies have been a favorite among Halloween trick-or-treaters who love the pastel-colored wafers that are even good for some allergen-sensitive children. On Wednesday the Smarties Candy Co. celebrates its 70th anniversary at its manufacturing headquarters in Union, New Jersey.
The company, founded by 96-year-old patriarch, Edward Dee has a lot to celebrate. It is one of the few family-owned mass-production confectionery companies left in the United States, and it turns out more than 2 billion rolls of the candies every year.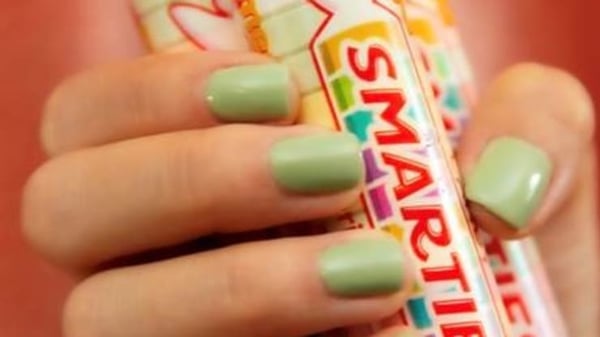 So how has the company kept its strong brand following as dietary sensibilities have evolved over the years?
The secret lies in keeping its core customers happy, while modernizing packaging and production, says Liz Dee, one of the founder's granddaughters and currently co-president.
No doubt, over the years there have been many changes.
To read the complete article, click here.
Learn more about how ICCG helps our online retail customers. Questions about how ICCG can help you? Let us know here.