Probably one of the most famous quotes in marketing comes from Harvard Business School Professor Theodore Levitt: "People don't want to buy a quarter-inch drill. They want a quarter-inch hole!"
That, in a nutshell is servitization. Turning a traditional product offering into a service. This new customer-centric feature becomes a differentiator, adding value, building relationships, preventing commoditization, and adding profits. Data insights, generated from the Internet of Things (IoT) are often at the heart of the new service offering. Sometimes the new offering is used to generate revenue, replace the old product-centric business model, or be a complimentary add-on designed to boost loyalty.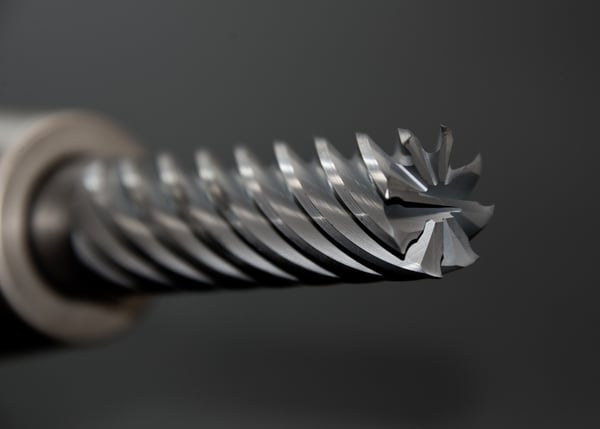 ---
Driving Forces Behind The Trend.
Servitization didn't emerge overnight. The threat of commoditization and shrinking profit margins have been gradually escalating for decades as knock-offs, global competition, and automated processes have made it harder and harder for manufacturers and distributors to protect exclusivity or proprietary designs.
Download this paper to read more about how this trend impacts manufacturers and distributors.
And, as always, ICCG can help. Schedule a complimentary consultation to review your questions.