Customers want it fast, they want it free, and they want it cheap. And when the order isn't quite right, they often want to send it back. Especially in the world of e-commerce. While online shopping has been a boon to brands, retailers, and consumers alike, it also has a dark side: returns.
By some estimates, returns will cost U.S. companies as much as $550 billion by 2020. And perhaps no part of the business will bear the burden more than the supply chain. In this episode of Supply Chain Radio, SEKO Logistics' Brian Bourke and David Schulhof of Red Hot Penny join Matt Gunn to discuss the rising challenge of returns and the future of reverse logistics.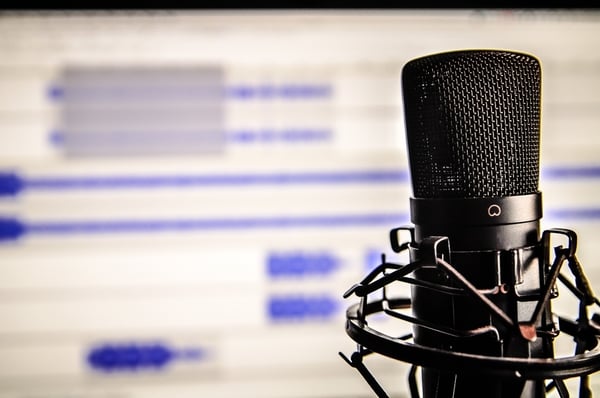 We take a look at the retail industry's future through interviews that explore emerging retail technology, shifting consumer demands, and the increasing importance of the shopper experience.
Learn more about how ICCG helps our retail customers. Questions about how ICCG can help you? Let us know here.