The process of managing a product's lifecycle has come a long way since the days of Excel spreadsheets. Or has it? In this episode of Supply Chain Radio, Stan Pryzbylinski, vice president of research at CIMdata joins Matt Gunn and Jenny Reese to discuss how PLM software has evolved in the world of manufacturing.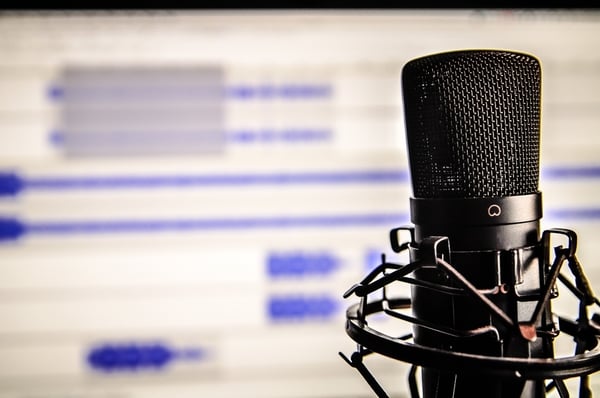 Will cloud software, enhanced user experiences, and AI lead to better collaboration across teams and tighter controls on product life spans?
Listen to the podcast now to find out.
Learn more about how ICCG helps our retail customers. Questions about how ICCG can help you? Let us know here.