David Dorf of Infor and Emily Rudin of CrowdTwist join us to discuss why you don't have to give away margin to encourage customer loyalty. They say brand loyalty is a two-way street, and retailers should reward their most valuable customers with priceless experiences that go way beyond member discounts. Listen now to find out how Infor Loyalty powered by CrowdTwist enables retailers to connect with customers in meaningful ways, with experiences that matter to them. Listen now: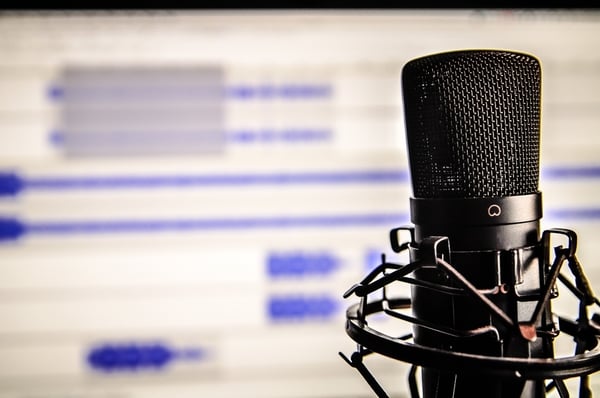 We take a look at the retail industry's future through interviews that explore emerging retail technology, shifting consumer demands, and the increasing importance of the shopper experience.
Learn more about how ICCG helps our retail customers. Questions about how ICCG can help you? Let us know here.