Infor is focused on productivity improvements and outcomes-based delivery of projects as the keys to ERP technology success.
To enhance productivity, Infor wants to make it easier for customers to move to its CloudSuite systems, a cloud-based ERP, and wants those systems to be embedded with intelligent ERP technologies such as business analytics, as well as AI, machine learning and robotic process automation (RPA).
"We're constantly looking at ways for our software to bring value to your organization," Infor CEO Kevin Samuelson said during Inforum 2019's opening keynote.
There is interest in intelligent ERP, but some customers and analysts believe it's too early to tell if it will be widely adopted in applications.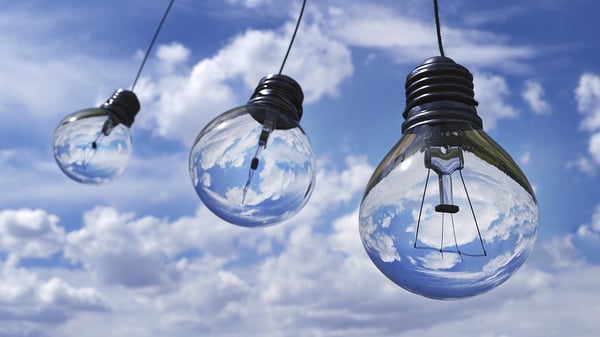 The Push to Intelligent ERP
One productivity enhancer is Birst, a business analytics platform that Infor acquired in 2017, according to Samuelson. Birst can be deployed as a stand-alone application, but it is also embedded into Infor's suite of applications.
He ticked off other productivity enhancers like embedded RPA to automate routine tasks such as invoice matching and user experience design, which is done by Infor's internal design agency Hook & Loop. It is tasked with designing the look of applications, but it also focuses on usability issues such as the number of clicks it takes to complete tasks.
To read the complete article on TechTarget, click here.
Learn more about ERP solutions and ICCG . Questions about how ICCG can help you? Let us know here.