Infor M3 and Infor M3 Cloud offer multi-functional capabilities - combined with highly productive new technologies to support mobility and team collaboration - developed over years of working with some of the best companies in the world. Designed for medium to large national and global manufacturers, distributors, and aftersales service providers, M3 provides industry specific process support and functionality built on good practices, and an industry-leading user experience. Flexible deployment options and implementation accelerators yield low total cost of ownership and short time-to-value.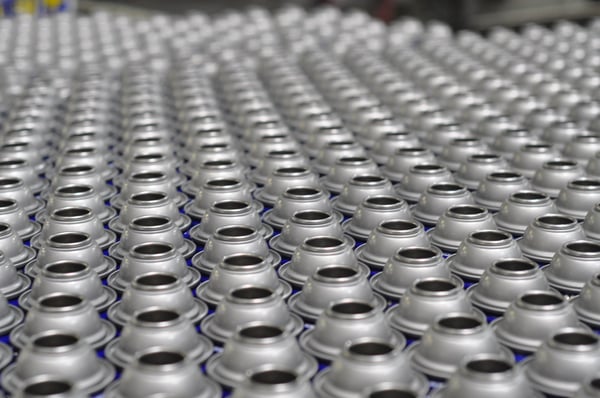 Digital transformation is impacting all manufacturing and distribution businesses. No matter how complex their supply chain is, manufacturers must be able to respond faster to changes, reduce excess inventory, and cut costs.
Take a deeper look. Read the article.
Learn more about how ICCG helps our customers. Questions about how ICCG can help you? Let us know here.