---
Retail's Big Show promises attendees the opportunity to network with the best including nearly 40,000 retailers, vendors, and industry experts.
Independent Computer Consulting Group (ICCG), a Global Information Technology Solutions Provider for the Enterprise today announced that it will join Infor as a co-sponsor at NRF 2019, retail's big show, January 13-15 in New York City.
ICCG, a Global Alliance Partner for Infor is focused on the Fashion and Apparel and Retail vertical. Consultants will be available to discuss Infor Retail's next generation enterprise software suite, and how retailers and fashion brands can have the toolkit to transform. These tools leverage the power of science, design thinking, the supercomputing capabilities of the cloud, machine learning, and AI, and will usher our partners, customers, and today's consumers into the future of retail.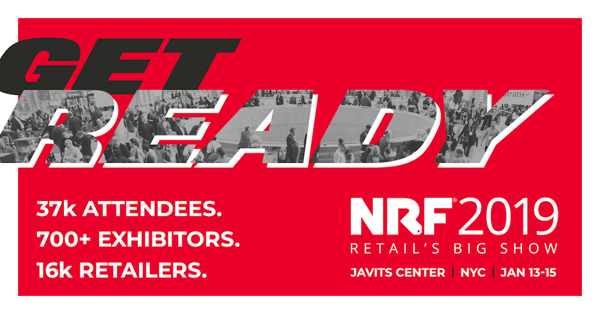 ---
"We're excited to join Infor as a co-sponsor for Retail's Big Show, and together, help customers and prospects transform their businesses," said Shiv Kaushik, Founder and CEO at ICCG. "Attendees are surrounded by the future of retail making this the best marketplace for ideas and relationships and it also provides us the chance to meet face-to-face with attendees, looking for best-in-class experiences."
Visit Infor and ICCG in Booth #3647 to learn more about how Infor is revolutionizing the retail industry with next generation solutions and how ICCG can provide the critical implementation strategy for Converged Commerce, Customer Experience, Demand Management, Dynamic Enterprise Performance Management, Enterprise Asset Management, Financials, Human Capital Management, Networked Order Management, Product Lifecycle Management, Retail Intelligence, and Supply Chain Management.
Schedule a one-on-one meeting to understand more about Infor Retail solutions and Infor Cloud Suite Fashion solution prior to the show.
---