Project scope included 40,000 person hours of implementation efforts.
ICCG has completed a full-scale implementation of Infor M3 ERP. This significant digital transformation implementation is one of the largest ERP projects for Infor and very strategic for RSWM Ltd. as well.
RSWM Management requested ICCG to first help them implement Infor M3 in their Yarn Manufacturing business by onboarding users on Infor's leading ERP solution for Yarn and Textile Manufacturing division. On successful completion of that implementation, RSWM embarked on the project of modernizing its enterprise systems for the Denim fabric manufacturing division and that has been successfully completed by ICCG team.
"We are pleased to have delivered this project on schedule, demonstrating our expertise in executing large-scale, complex projects," said Shiv Kaushik, CEO of ICCG. "The completion of this 40,000 person hour project achieves another milestone in ICCG's 32 year history of successful implementations for Infor M3 ERP."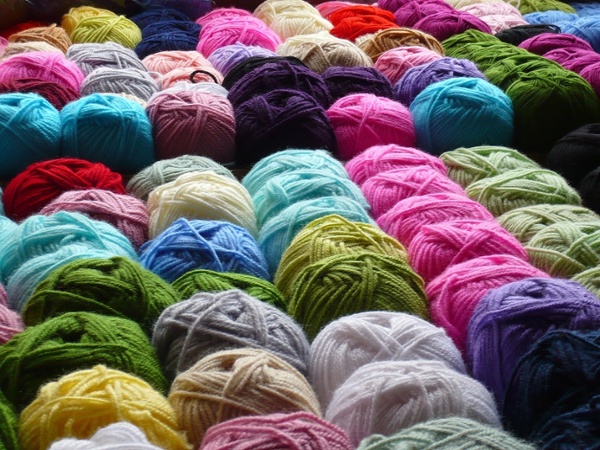 Infor M3 ERP Solution has been implemented across all lines of RSWM's business with all its modules such as Manufacturing Execution, Quality, Supply Chain, Sales, Purchase, Finance and Accounts (AP, AR, GL, Budgeting, FA, Costing), Product Data Management, Production Planning, Plant Maintenance and further requirements like GST, eWay Bill and other statutory requirements.
"ICCG has been a trusted partner for us since June 2017," said Krishan Lal, Group CIO for RSWM. "The team has worked with us for our specific yarn business's additional requirements, GST development, and then the complete implementation at RSWM's Denim and Fabric (LNJ Denim and Mayur Brands) lines of business.
They have done an excellent job by adopting Infor/ICCG owned methodology. During our 3 year association, a structured and systematic implementation approach has been followed and all requisite project artifacts have been created, verified, and signed-off on. Project management has been very methodological and proactive in nature and ICCG consultants were duly skilled in textiles as well as Infor M3 ERP. ICCG has done a wonderful job, a true "Win-Win Success Story" for both RSWM and ICCG."
If you have questions, ICCG has answers. Schedule a complimentary consultation.
---