In honor of #InternationalWomensDay on Sunday, March 8, 2020, ICCG is committed to shining a light on empowering female role models and contributing to the effort to inspire girls and women of all ages to follow their dreams. ICCG is certified as a women's business enterprise through the Women's Business Enterprise National Council (WBENC), the nation's largest third party certifier of businesses owned and operated by women in the US.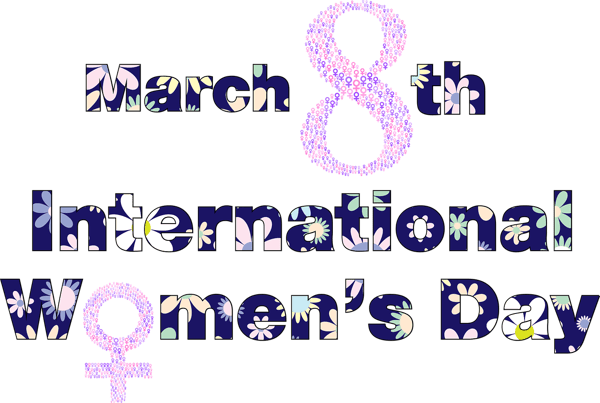 International Women's Day (March 8) is a global day celebrating the social, economic, cultural and political achievements of women. The day also marks a call to action for accelerating gender parity.
No one government, NGO, charity, corporation, academic institution, women's network or media hub is solely responsible for International Women's Day. Many organizations declare an annual IWD theme that supports their specific agenda or cause, and some of these are adopted more widely with relevance than others. International Women's Day is a collective day of global celebration and a call for gender parity.
International Women's Day is all about unity, celebration, reflection, advocacy and action - whatever that looks like globally at a local level. But one thing is for sure, International Women's Day has been occurring for well over a century - and continue's to grow from strength to strength. Learn about the values that guide IWD's ethos.
The day has occurred for well over a century, with the first IWD gathering in 1911.
The day is not country, group or organization specific - and belongs to all groups collectively everywhere.
Gloria Steinem, world-renowned feminist, journalist and activist once explained "The story of women's struggle for equality belongs to no single feminist nor to any one organization but to the collective efforts of all who care about human rights."
So make International Women's Day your day and do what you can to truly make a positive difference for women.