The headlines continue to predict the apocalypse of the physical store and assert that the new normal will belong solely to e-commerce, mobile, and omni-channel retailers. Because of all the fuss, many retailers today have a tendency to focus primarily on process and technology; but in turn, they forget about one of their most important assets—their people. It's more accurate to say that retail is simply evolving—rebalancing amid a market where it's tantamount that brands and retailers continue to focus on three key aspects of their businesses: people, process, and technology.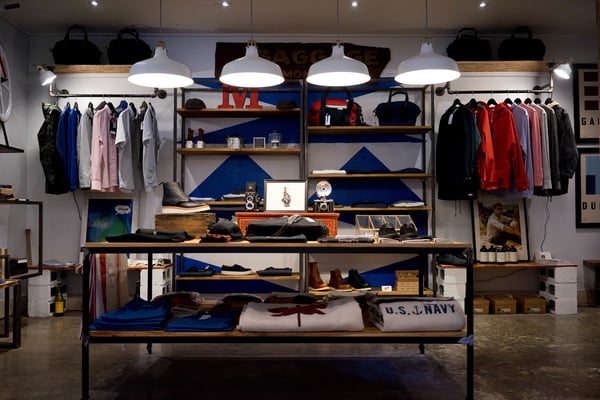 In other words, the hygiene of their organizations. We all have hygienic aspects in our lives which we need to manage. In retail it is no different, and these three hygienic efforts should be top of mind to survive and thrive:

1. The right assortment and plan,
2. A collaborative supply chain that's visible in real time, and
3. The right people (and the right technology) to sell to your customer
To read the complete blog on our partner Infor's website, click here.
Learn more about how ICCG helps our online retail customers. Questions about how ICCG can help you? Let us know here.