With the rise of new digital marketing channels (such as search, display, mobile, and social media) as well as the continuing popularity of traditional marketing channels (including email marketing, direct mail, events, telemarketing, and more), today's marketer has plenty of ways to engage with customers. However, after purchasing a crazy amount of software and paying for expensive consultants to build multi-channel, multi-touch campaigns, one question remains: "where's the return on investment?"
Many marketers want to investigate their cross-channel efforts. However, they often use one tracking system for search, one for display, another for email marketing, yet another for social media, and the list goes on.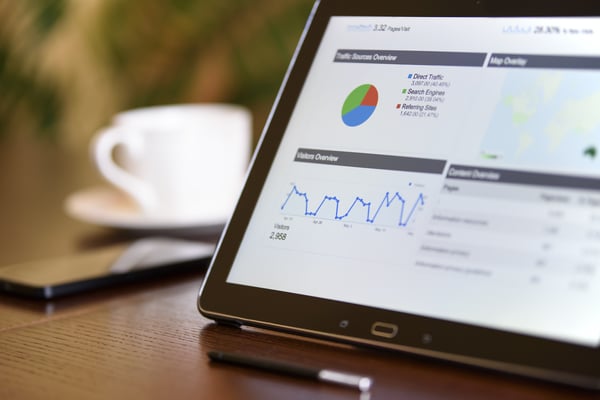 Because these systems are not integrated with each other, it is often very difficult to create a single multi-channel attribution model.
Take a deeper look. Read the article.
Learn more about how ICCG helps our customers. Questions about how ICCG can help you? Let us know here.