What if instead of racing against the clock, you could deliver on time, every time? With fierce competition, you must be able to get to market quickly and do a better job matching up supply with demand. No matter how complex your supply chain, you must respond faster to change, reduce excess inventory, and cut costs. Even more importantly, your customers expect what you promised, when you promised it. You can deliver all this and more with an ERP solution that helps you improve productivity—both in the office and on the shop floor.
Infor® CloudSuite Industrial (SyteLine®) is that ERP solution.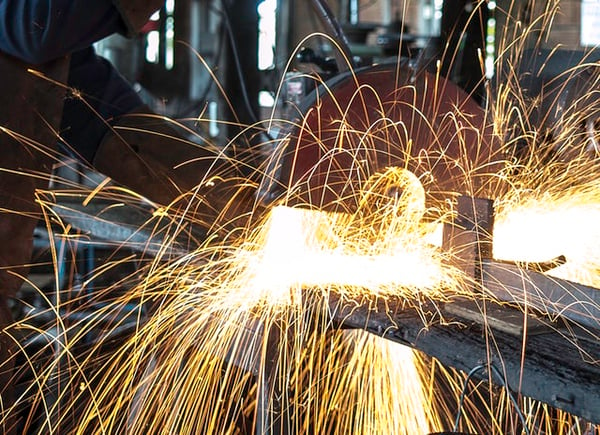 ---
Developed by experts in discrete manufacturing, Infor CloudSuite Industrial (SyteLine) has more than 30 years of experience built in. You can be confident you've got the tools you need to get the job done, and that you're getting it all from an experienced support team.