Companies in the equipment industry, from OEMs and dealers to
rental companies
and service providers, are eager to jumpstart growth. Many are embracing modernization and adopting digital strategies. New technologies offer exciting ways to leverage sensor data, engage with customers, and automate processes. New ways of looking at products and the
supply chain
are transforming how we do business.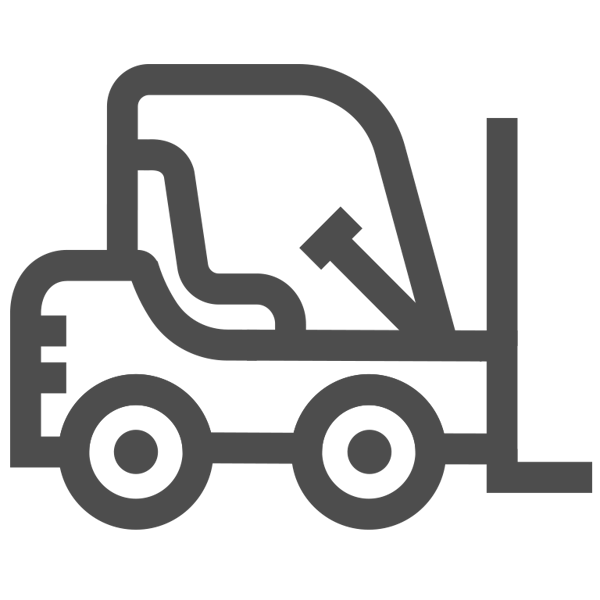 While the potential impact is promising, it can also be intimidating. Where do you start? How do you measure success? This checklist provides nine elements critical to a successful digital deployment, based on a timely report by R "Ray" Wang of Constellation Research.
Target these 9 milestones as your digital plans move into high gear:
1. Define a clear vision;
2. Invest in innovative thinkers;
3. Focus on business models first, technology second;
4. Move to data-driven decisions;
5. Focus on co-innovation and co-creation with partners or customers;
6. Create cross-functional teams to execute ideas;
7. Expand service offerings and customer engagement;
8. Enhance the supply chain and connected networks;
9. Keep equipment running.
Taking a closer look at each of these recommended steps


And, as always, contact ICCG to help provide you with insight and information. Schedule a complimentary consultation to review your questions.