Dealers have always been focused on service, but today, as manufacturers and equipment management dealers seek to differentiate themselves both are increasingly reliant on services. The services provided by the dealer and manufacturer have become as important to brand loyalty as the equipment itself.
This name for this trend is called servitization and it simply means applying a service to a product in order to create additional value or a new offering to customers.
The servitization of the heavy equipment industry has been evolving for many years. While onboard technology enhanced the performance of single machines, the data it produced was rarely accessed for other purposes. In contrast, today low-cost sensors and wireless technology allow for real time analysis of the data of entire equipment fleets, allowing dealers to extend their offerings to include fleet management and other services. Still emerging is the use of analytics and artificial intelligence to provide additional customer insights.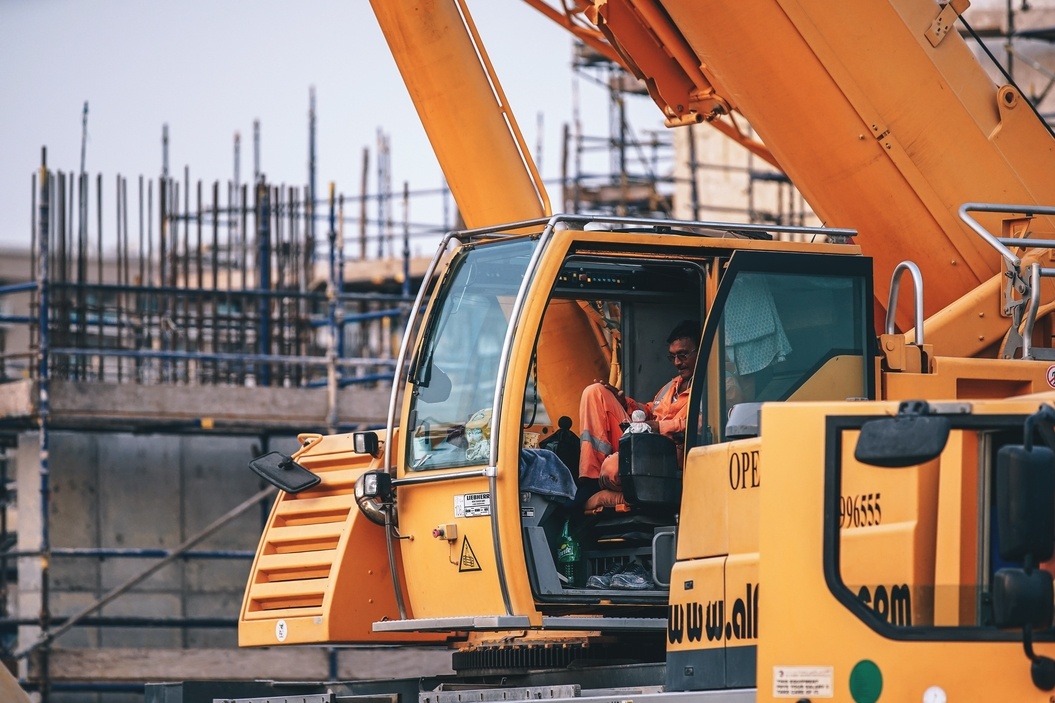 Finning Caterpillar is an example of dealership that is expanding its digital expertise and service offerings. The company offers five levels of equipment management services with the highest level including a fixed price repair and maintenance agreement. Finning drone services that capture site data in minutes rather than days. Technology also enables the dealer to manage project data such as quantities, cycle times and load counts to improve productivity.
As the number of connected machines increases, Finning sees its opportunities growing. President and CEO Scott Thomson reported that the percentage of the company's connected machine population has grown from 20% in 2015 to 40% in 2017. "We expect to have 60% of our machines connected by the end of this year, and we are track to hit our target of 80% connected machines by the end of 2019," he said in an investor call on May 10, 2018.