Even the best innovators have notorious flops: New Coke®, Apple® Newton, Microsoft® Zune, LifeSavers® Soda, and Harley-Davidson® Perfume are a few notable examples. Some companies can overcome blunders because their sheer size makes them unstoppable market forces. But for others, even a single mishandled launch can threaten company-wide failure.
The risks are even greater for process manufacturers who must continually innovate with new and iterative products to excite customers and generate new revenue. But the path to profitable innovation is paved with challenges: tighter launch windows, fickle B2C and B2B customers, volatile market swings, and increasing demand for unique, customized products.
An uphill battle
Product development is fundamentally more difficult in process industries. For too many companies, years of internal research and testing lead to product launches that meet with lukewarm success-and negligible profits.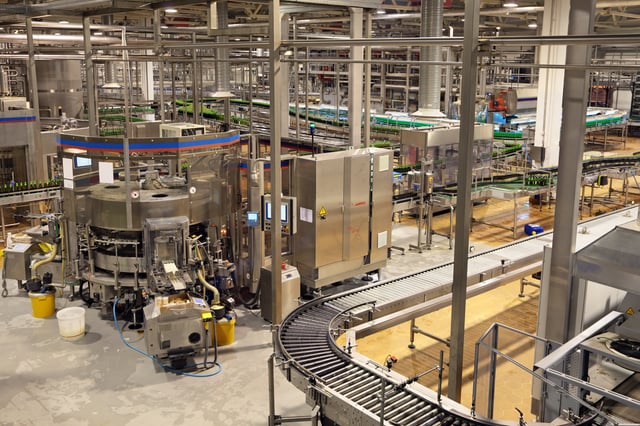 Download this white paper to:
Learn how a reported 70 to 85% of top companies are using a "staged" approach to great effect.
Discover a five-phased approach for addressing all concerns most important to companies in the chemical and food & beverage industries.
After you have read this information, we look forward to answering your questions.