The latest release of Infor Fashion PLM offers new tools to help you plan, develop, comply, approve, and collaborate with partners in the design and pre-production process. In addition, the new Fashion PLM Cloud Edition offers a multi-tenant solution built on the Infor OS platform, which also leverages Infor ION and Infor Ming.le for seamless and social collaboration.
We've highlighted ten reasons that your company should upgrade to the latest version of Infor Fashion PLM. Continue reading the blog to learn.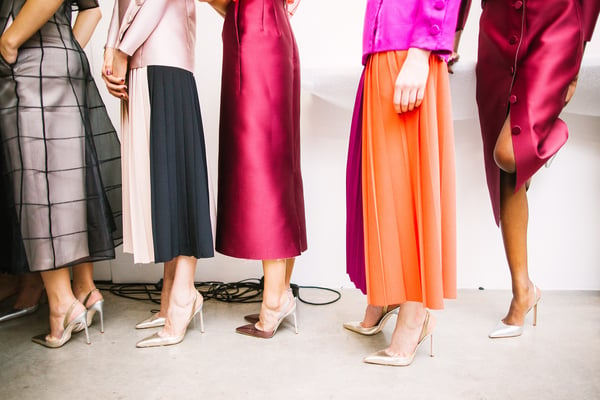 Top 10 Reasons.....
Industry-leading user experience;
Bi-directional Adobe plugins;
Intuitive planning & development;
Time-saving "mass" functionality;
Easy sample order generation;
Get to market faster with 24/7 vendor collaboration;
Graphical drill-down and critical path tracking;
Built-in analytics & reporting;
Improved compliance and approval workflows;
Flexible, agile cloud offering.
To read more about how all of your departments can be more productive, complete the form on the right to download this content.
Download the paper
.
Learn more about how ICCG helps our retail customers. Questions about how ICCG can help you? Let us know here.