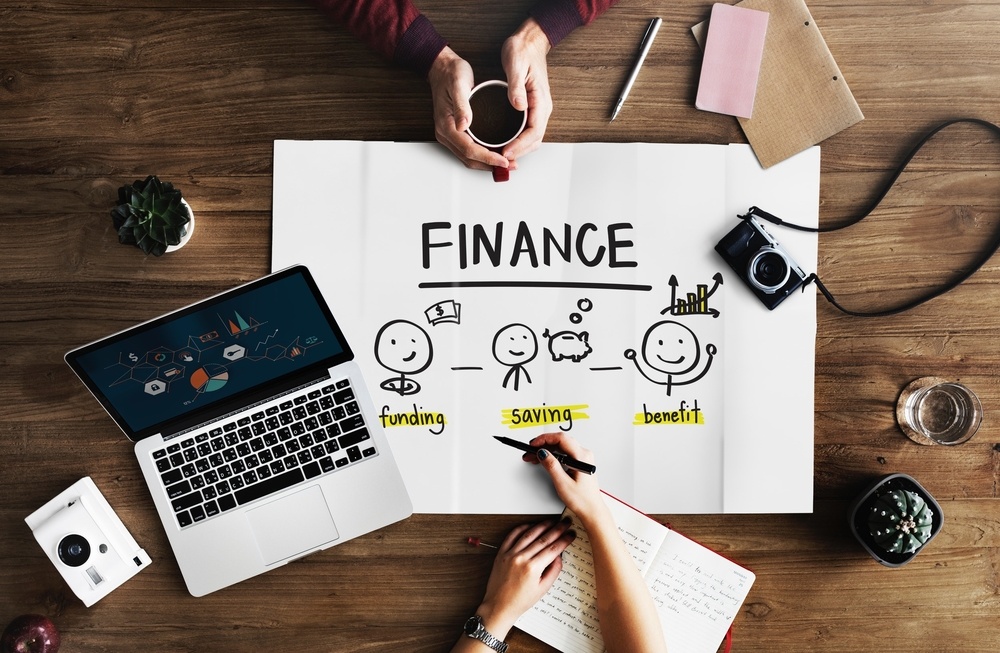 Two Equipment Industry CFOs discuss how their roles have changed over the last five years.
When markets change we sometimes need to take on new responsibilities and employ different strategies. Such has been the case in the heavy equipment industry for Gayle Humphries and David Leavitt.
"2013 was our recovery year from the recession. It was about building cash reserves back up. We proceeded slowly and cautiously," says Gayle Humphries, chief financial officer for Low Country Machinery, with locations in Statesboro and Pooler, GA. Today the situation is dramatically different for the dealership. Sales volumes have tripled since 2013 and Low Country also formed a completely new dealership. Low unemployment has made finding good people the dealership's biggest challenge.