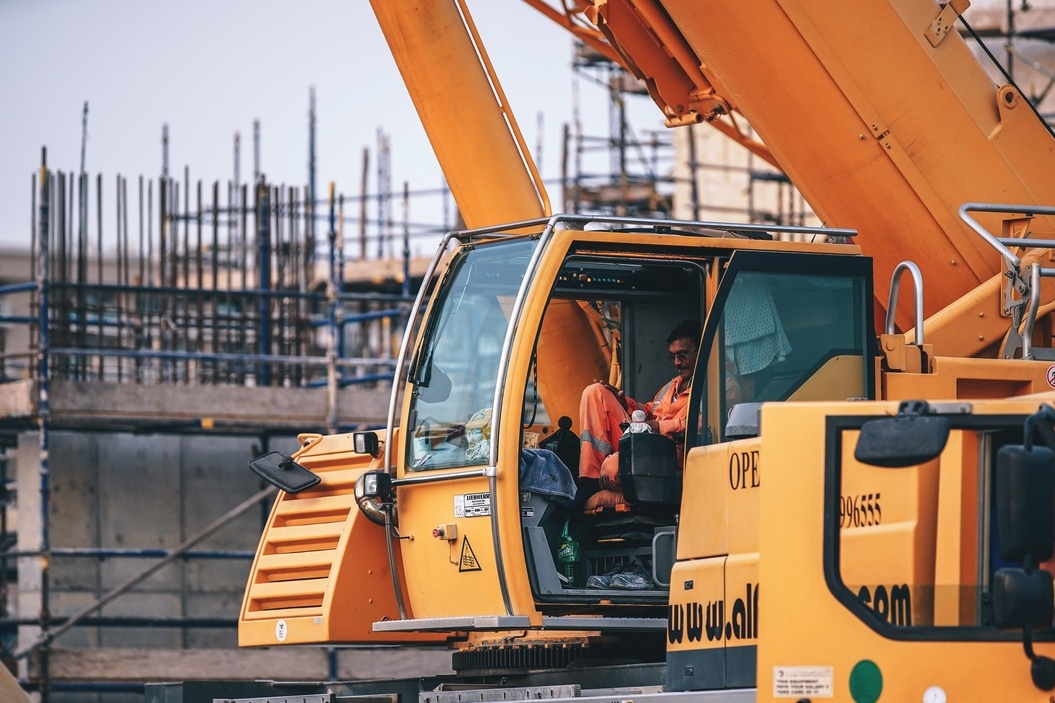 Most construction equipment and rental dealers will admit that there is less differentiation between products today, resulting in increasing pressure on prices and lower margins. Parts are available from a proliferation of sellers and it's easier than ever for customers to shop for the lowest price. Customers want to own less and rent more. We have technology with the potential to improve productivity and profitability for dealers and their customers, yet adoption lags. Why? In a Fast Company article , authors John Elkington and Richard Johnson argue that we need more breakthrough business models, not breakthrough technology.
"Business models are what connects a technology's potential with real market needs and consumer demand," says the authors.
Strategy consultant and author Kay Plantes, believes that business models have become a key way to differentiate from the competition, replacing product features and benefits. A business model defines how will you create, deliver and capture value for your customers.
Consider how these innovative business models enabled these companies to differentiate themselves in their markets: