Digital transformation is one of the most urgently discussed topics in business today. CIO defines it as "the acceleration of business activities, processes, competencies, and models to fully leverage the changes and opportunities of digital technologies and their impact in a strategic and prioritized way." But more than just acceleration, digital transformation is about the need for businesses to outpace digital disruption and stay competitive in a rapidly evolving business environment. Even though different people might offer alternate definitions, few disagree with the idea that digital transformation is essential to the survival of most businesses today.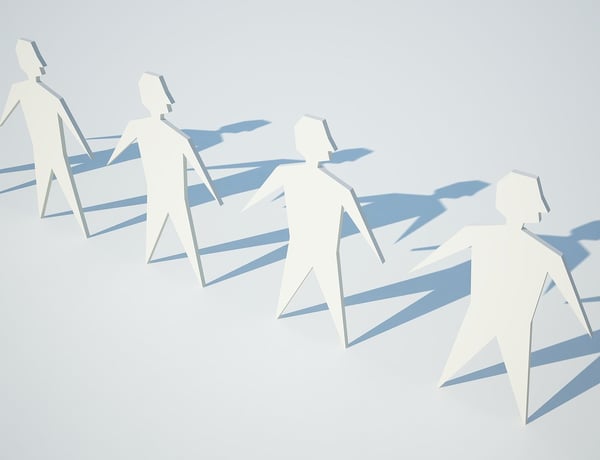 Even though the word "digital" starts the phrase or stands alone, nobody doubts that human factors are the most important elements in making a digital transformation useful, successful, and valuable. However, positioning your employees—and as a result, your organization—to successfully execute and support a digital transformation strategy means far more than putting a digitized HR process in place. An integrated strategy that focuses on talent identification, recruitment, and retention, as well as employee engagement, provides the right foundation for transformation. The new and innovative ideas that digital transformation makes possible can help your company win the loyalty and dedication of your employees (and customers), creating a culture of continuous innovation that others will find difficult to match.
Read this paper to learn:
Why digital transformation depends on workforce transformation
The potential for HR digital transformation
What's required
How to get there
Look to the future
Have questions about Infor products or ICCG services? Click to chat.