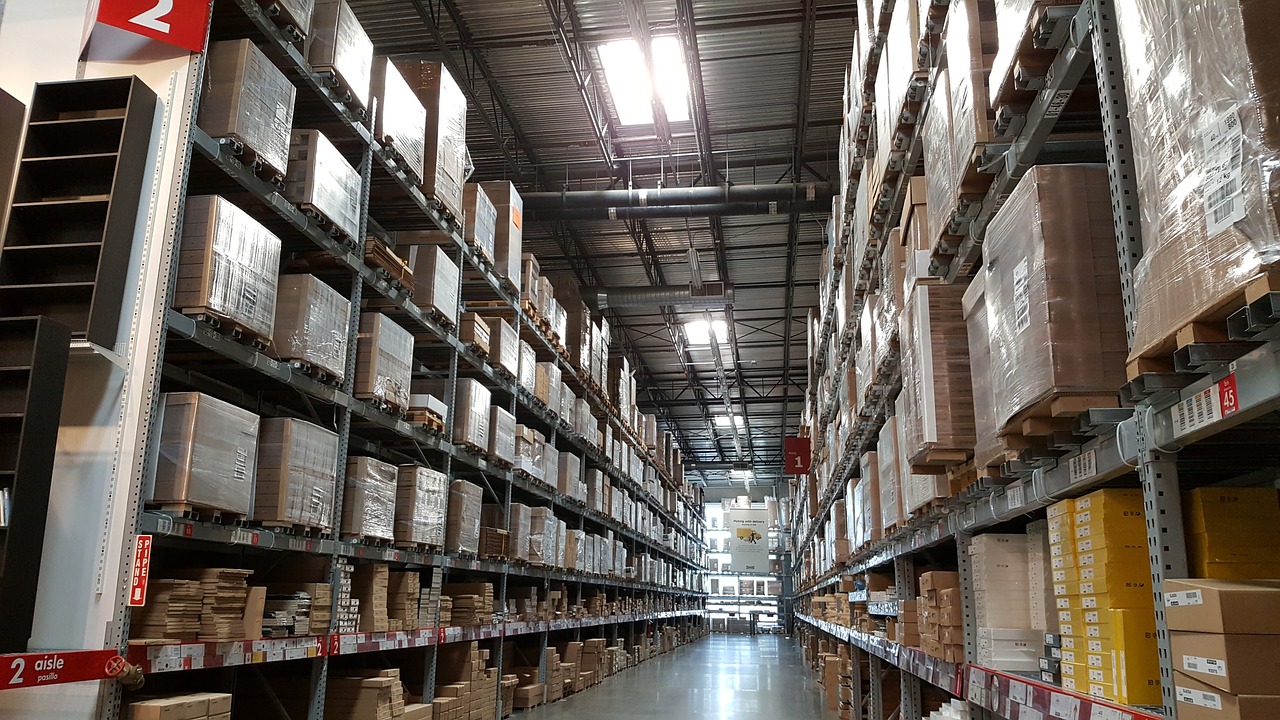 The Infor® M3 Inventory Planning Workbench (IPW) is an online configurable spread-sheet style grid for viewing and/or simulating and editing inventory, demand, and supply across multiple variable time buckets. Filtering of items and color-coding of cells helps the user to focus on exceptions like low-stock, short coverage time, orders vs forecast deviations, expiring stock, and more. Configurable columns allow the user to add information about forecast fulfillment percentage, dynamic coverage time, planned re-classifications, and other measures and KPIs.
With M3 Inventory Planning Workbench, you can:
■ Plan and analyze scheduling proposals to meet inventory needs.
■ Simplify identifying issues with demand and supply, through color coding and filtering of items.
■ Directly release scheduling proposal into real manufacturing orders—directly from within the grid.
■ Plan across multiple warehouses to provide greater business insight.
■ Deliver role-based and configurable capabilities to production planning, customer service, buyers, and more.