The Internet of Things will allow manufacturers to provide B2B customers with a controlled level of involvement in manufacturing oriented business processes. This benefits both parties because both have the same objectives.

To date, more than 400 global manufacturing leaders have responded to the LNS Research Manufacturing Operations Management survey, which focuses on identifying the top objectives, challenges, and trends across manufacturing verticals.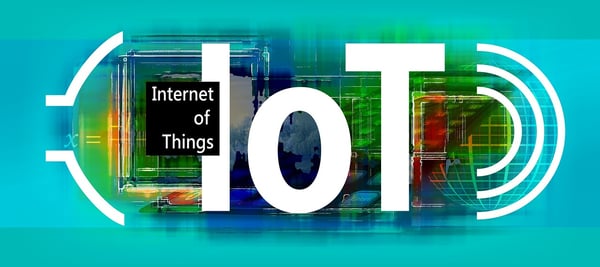 According to the research, the top strategic objectives are:
Ensuring consistent quality of products

Responsiveness to customer order demands

Increasing production capacity and capabilities

Getting new products to market faster

Tighter alignment of business and manufacturing goals

Global alignment and standardization of manufacturing processes and reporting

Regulatory compliance

Improving environment, health, and safety performance

Effective human resource skills and management
Read this from LNS Research to learn how you can develop your customer centric manufacturing to a SMART CONNECTED CUSTOMER.