Small Business Week was in early May and it provided an excellent opportunity to celebrate the high success rate of small businesses in the manufacturing industry, while also offering advice for further growth. In this digital era of fast paced change, small businesses are ideally suited to seize unfolding opportunities. Their nimble nature, ability to make fast decisions, willingness to reinvent business models, and a passion for innovation give small businesses an important competitive advantage.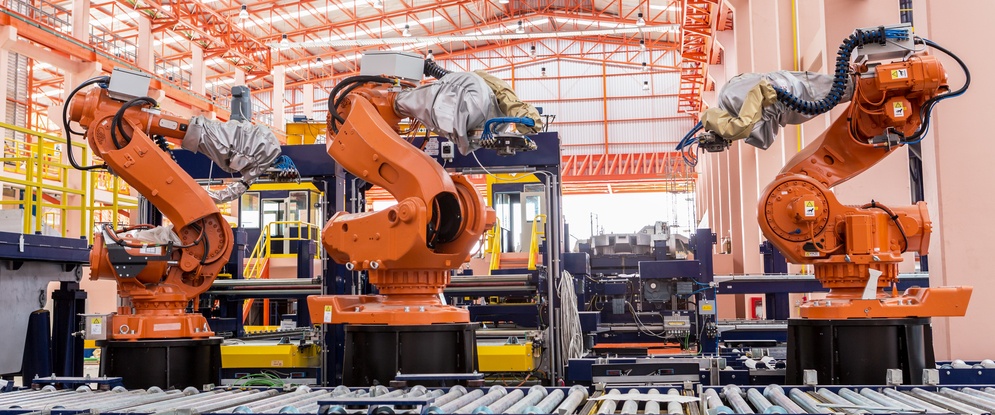 ---
A recent White House report on the value of small businesses says, "Historically, small businesses are responsible for two out of every three net new jobs created in America," and the Bureau of Labor Statistics reports that "over half a million new small business are launched each year in the United States, creating more than 2.5 million new jobs per year"
The Small Business Association founded the week-long event in 1963 and continues to lead awareness efforts with multiple activities and events. Saturday, May 5, the SBA will be livestreaming award ceremonies along with announcing the National Small Business Person of the Year. Other activities include a virtual conference (May1-3) a Twitter chat on Friday, May 4 about tips for starting and growing a business.
Want to read more facts about the role small businesses in today's economy?
Continue reading this Infor Blog.
Have questions? Reach out to ICCG for a complimentary consultation.