Infor is named as a global competitor global cloud ERP market.
Global Cloud ERP Market report is in-depth study on how the status is for industry. This report includes a study of marketing and development strategies, along with the product portfolios of the leading companies. It also includes profiles of leading companies and brands that are driving the market with their recent developments, product launches, joint ventures, merges, and accusations. The global Cloud ERP Market report also gives a deep knowledge about market definition, classifications, applications, engagements and market trends while also showing the CAGR figures for the Forecast years 2018-2025. SWOT analysis is used to find the market drivers and restrains.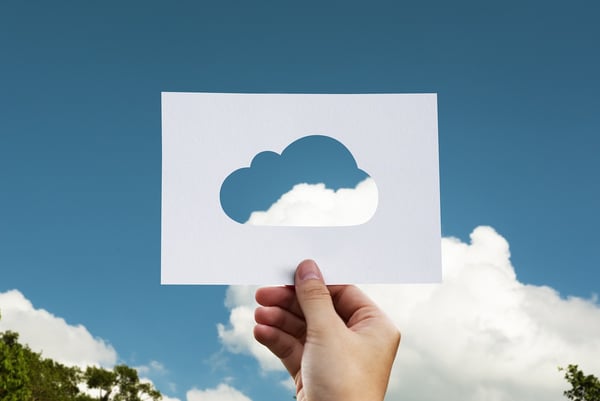 ---
Read the article in Open PR or get a sample of the report with industry trends and forecasts through 2024 here.
And, as always, ICCG can help. Schedule a complimentary consultation to review your questions.