It used to be there were just two seasons in the fashion calendar. Then it was four. And now, well, some brands seem to introduce a new collection each week.
Why? Because consumers are highly connected, draw inspiration from a world of influencers and media, and are hungry for new products, more variety, greater customization, and the ability to make purchases whenever and wherever they want. It's placed the fashion industry under constant pressure to produce fresh, original, and distinctive products – quickly, and at often at the lowest possible price.
But the supply chain isn't short, and planning, sourcing, and production take time. Yet many brands still rely on decades-old software to get the job done. These legacy systems were built for on premises installation, are often highly customized, and lack the connectivity or scalability brands need to quickly adapt to the latest trends and get their suppliers and factories up to speed along the way.
What are three things brands should look for in their core planning software?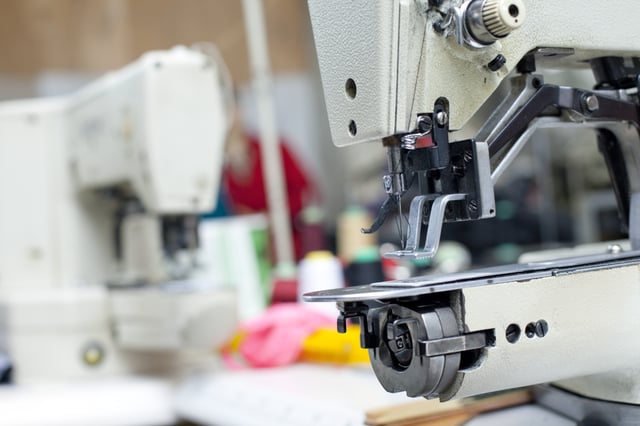 A path to digital transformation;
Greater agility;
Easy access to information.
It's time to focus on what you do best. Learn more about the next generation of fashion software by reading this blog from Info.
Questions about how ICCG can help you? Let us know here.