Retailers have already progressed from single channel to multi-channel, and now they're focused on omni-channel. Omni-channel, however, is often implemented as an integration between disparate systems— leaving data silos in place and creating a rigid and fragile system. While integrating existing POS, e-commerce, and distributed order management systems can help you achieve an omni-channel experience, it will be expensive and tedious to maintain in the long-term. Here's a different approach, which we call Converged Commerce.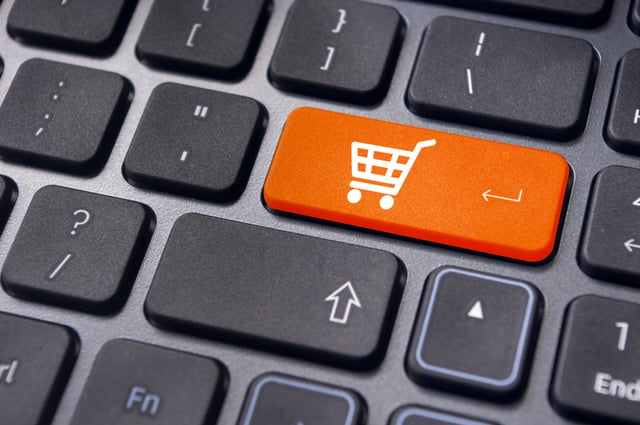 Rather than stitch together incompatible systems, we've taken a holistic look at the issues and possible solutions—starting from a blank sheet of paper. We like to think of our solution as retail the way it should be.
Read the highlights to learn more.