Is equipment-sharing the elephant in the room that traditional dealers and rental firms don't want to talk about? That's the view of Frank Manfredi, industry consultant and president of Manfredi & Associates, a consulting firm and publisher of Machinery Outlook.
"People just don't understand what it could do them," says Manfredi. He likens the impact of the equipment-sharing model to that of equipment rental which was once a small sector of the industry but now accounts for more than half of the machine inventory. "People were in denial about that, too," he says.
"There's excess capacity in the system," says Manfredi. "Eventually, no one is going to care who owns the equipment, all they want is the hole dug in the ground."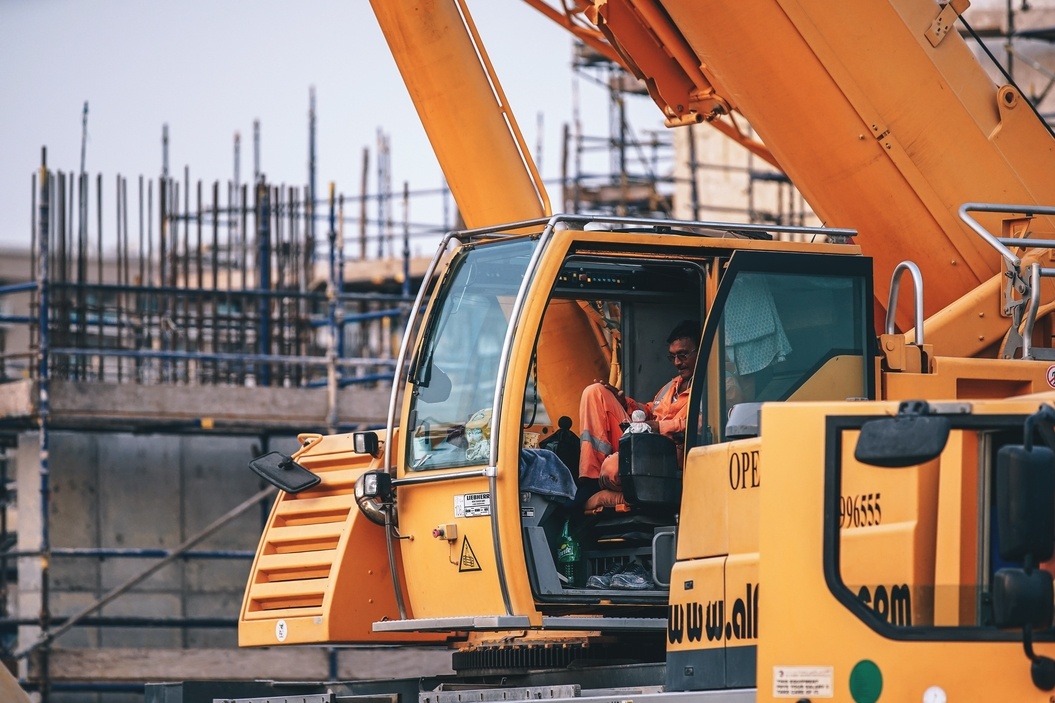 While contractor-to-contractor rentals are still a small fraction of the heavy equipment rental market, demand is growing. In January 2017, DOZR, an online heavy equipment platform in Canada began operating in the U.S., first in Florida, New York and New Jersey then Illinois, Ohio, Pennsylvania and Texas.
Contractors can type in the heavy equipment they need and then receive a rental package with pricing ranging from retail rates to 40-50% discount. Kevin Forestell, CEO and co-founder of DOZR, sees a trend toward longer term rentals, with equipment moving as far as from Ontario to Miami. "The economics make sense when a piece of equipment would otherwise sit idle," he says. Another trend that has emerged is that smaller contractors are often the equipment owners while larger enterprise multinational companies are doing the renting.