With digitalization, manufacturers can achieve ROI in two ways: By reducing costs or by increasing revenue. According to, "Manufacturing's next big act: Building an industrial digital ecosystem," nearly two-thirds of manufacturers expect digital manufacturing technologies, such as increased use of sensors, to help reduce overhead by at least 11%. A very optimistic 23% even hope to see cost savings of more than 30%. Most are basing their projections on the efficiencies gained from automation. In addition, more than half expect to see revenues gains of at least 11% (with 18% expecting revenues to rise more than 30%) over the next 5 years.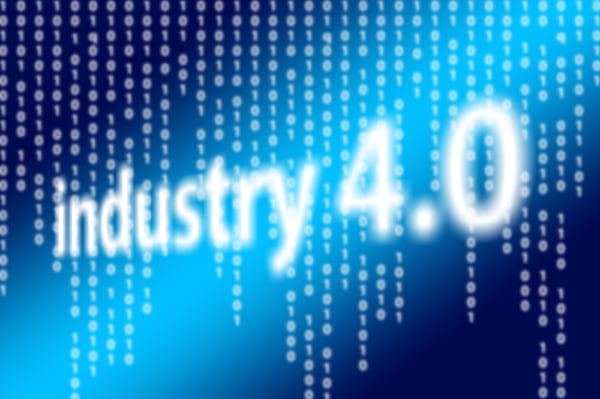 ---
Download this paper to read more about these 10 ways manufacturers can realize ROI from their digitalization efforts:
Increasing automation
Becoming more proactive
Understanding asset lifecycles
Modifying resource allocation
Controlling inventory investment
Maximizing in-plant generated data
Using data beyond the plant walls
Monetizing data
Selling upgrades
Selling aftermarket services
And, as always, ICCG can help. Schedule a complimentary consultation to review your questions.