For Corey Tollefson, SVP and GM of Infor® Retail and Fashion, retail isn't a job. It's not a hobby. It's not just another customer. He lives and breathes the industry—and inspires teams of the best and brightest to follow him on the path to the Golden Age of Retail. Infor understands the symbiosis of retail and technology, and that harmony between them is the key to unlocking the greatest customer experiences of all time.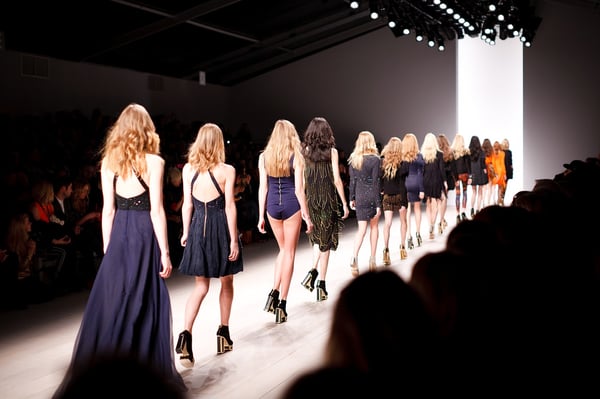 Through perpetual innovation and co-innovation projects with leading retailers like Whole Foods Market and DSW, we're leading the industry to deliver next-generation software that's revolutionizing the way the world shops, sells, and delivers everything from strawberries to sneakers.
Read the paper. Then if you have questions, we can help.