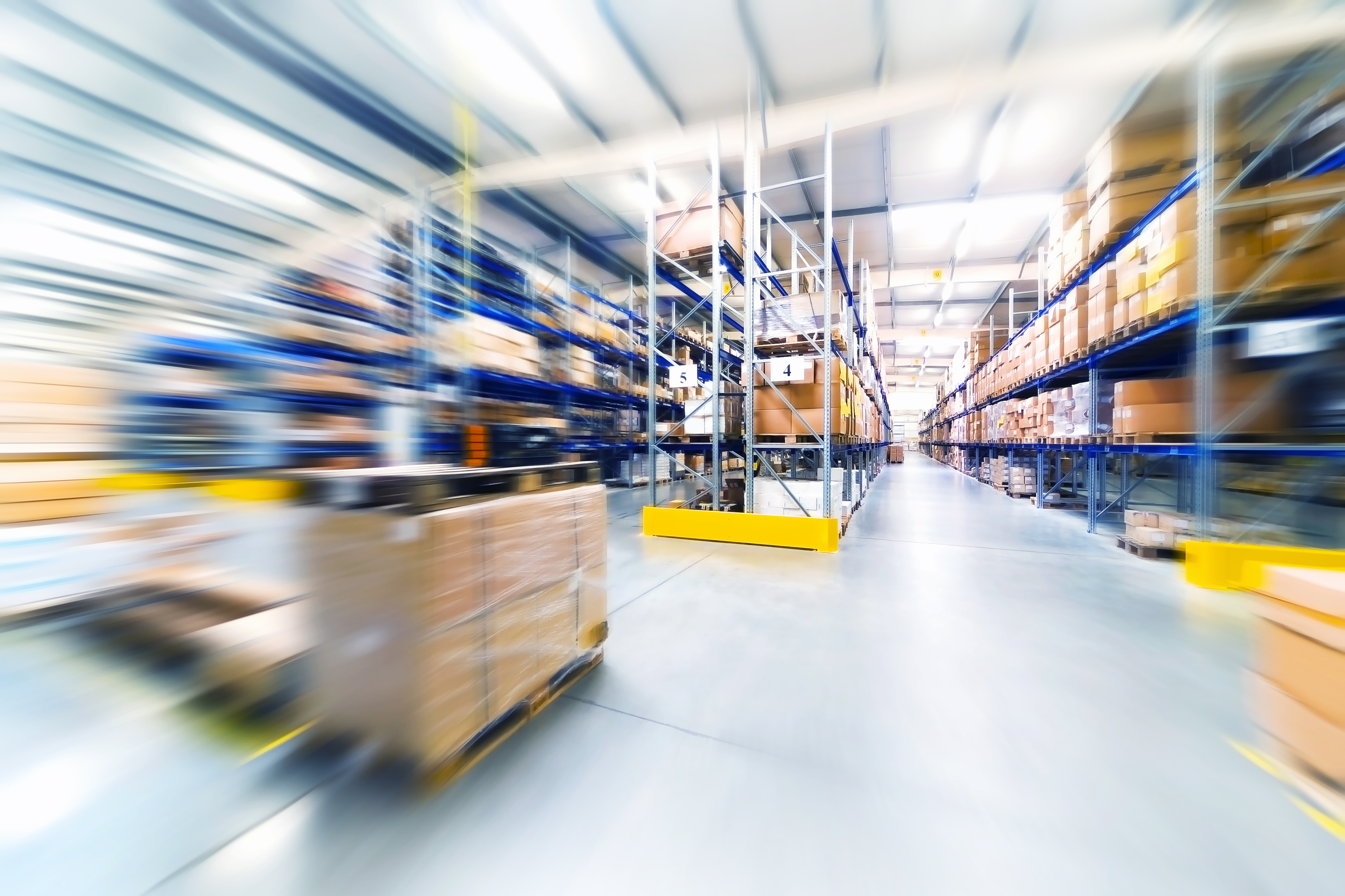 Think about this:
81% of consumers in the 2016 IBM Consumer Expectations Studysaid they would choose one retailer over another based on the ability to see whether an item is currently in stock and if it will arrive on time. Whether online or in store, 72% of shoppers would make a purchase from another retailer if an item is out of stock, an increase from 42% in 2011.
All the while, Amazon continues to disrupt the retail industry with supply chain innovation as it drives consumer expectations toward quicker delivery rates: 72% of consumers now consider the option of two-day delivery a key factor influencing their buying decisions.
This trend means companies can no longer compete based only on the quality of their products; they also must battle on the performance of their supply chains.
Continue reading this blog from our partner, Infor to learn how digital commerce networks can help you deliver online orders on time.