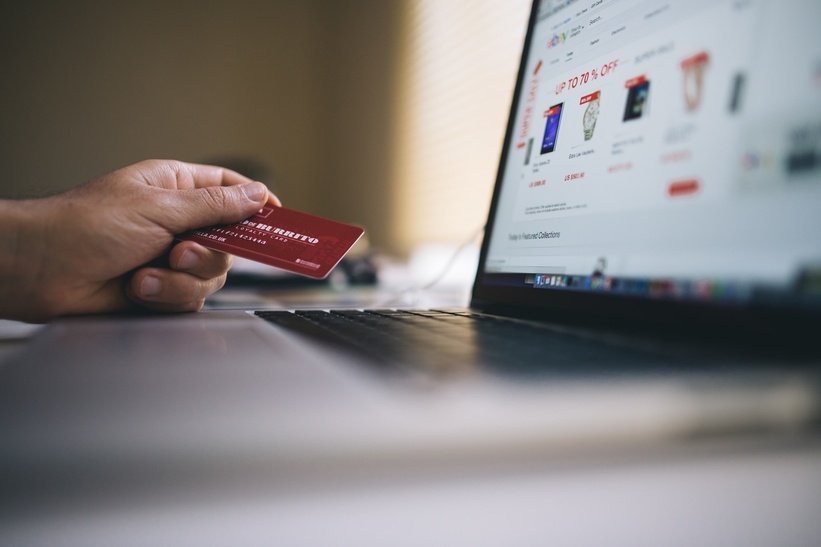 Matt Simonsen, Director of Retail Strategy at Infor talks about 3 ways that retailers can exceed customer expectations with a networked supply chain.
When it comes to their orders, customers want them fast and they want them free. But these two forces are often in direct conflict inside the supply chain, where planning and production typically take place months in advance, and inventory is widely distributed among a geographically diverse set of stores and warehouses, logistics providers, and factories. The question for many retailers becomes, "How much margin am I willing to sacrifice to satisfy my customer?"
Retail powerhouses like Amazon and Walmart have conditioned customers to expect their orders in days, if not hours. And a growing number of consumers have become comfortable using options like click-and-collect to secure an item online and pick it up shortly thereafter in a store, or rely on third-parties like Instacart to do their shopping for them.