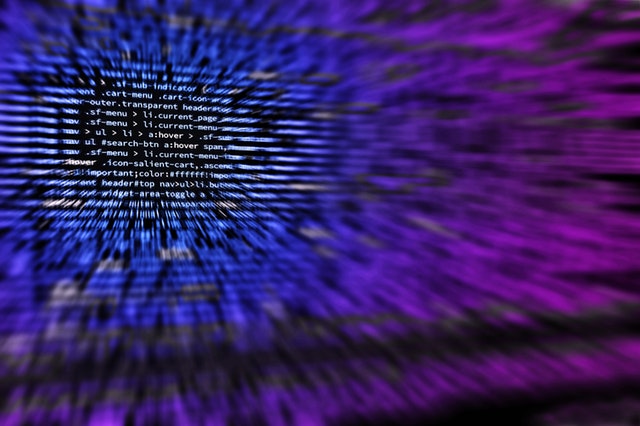 Digital disruption is the new normal. And, as part of their digitalization journey, manufacturers now have a whole spectrum of modern tools to embrace. Greater agility is often touted as one of the important benefits of these digital tactics. Greater speed is a coveted prize, sought after by manufacturers since the era of Henry Ford's assembly line.
Now, though, responding to change with lightning fast reflexes is not enough. Manufacturers must anticipate future trends and strive to predict customer demands before the customer even has acknowledged the need. Being the first in a market pace is often the key to owning it.
So, having a view of tomorrow is now more important than ever. Today we call it predictive algorithms and data science. We strive to speed product releases and adopt new features as quickly possible. Accelerating speed in one department drives the need for acceleration in other departments. The continuous rush of change, when not controlled, can start to resemble a hamster spinning in its wheel—but getting nowhere. Without meaningful objectives, speed for the sake of speed starts to become fruitless.
As manufacturers undertake digital initiatives, they should pause and consider the ongoing quest for speed and understand its true value. It's important to be cautious about blind, over-emphasis. Speed has its risks, from higher levels of errors, quality issues, and a workforce that isn't trained on new policies or processes. There is a fine line between efficient decision-making and rash, knee-jerk responses which can take a company down circuitous routes, far from the prime objectives. In fact, some would contend that reactionary measures lacking cost analysis and thorough financial impact study are simply reflexes, with a 50-50 chance of being right or wrong.
How did we get here?