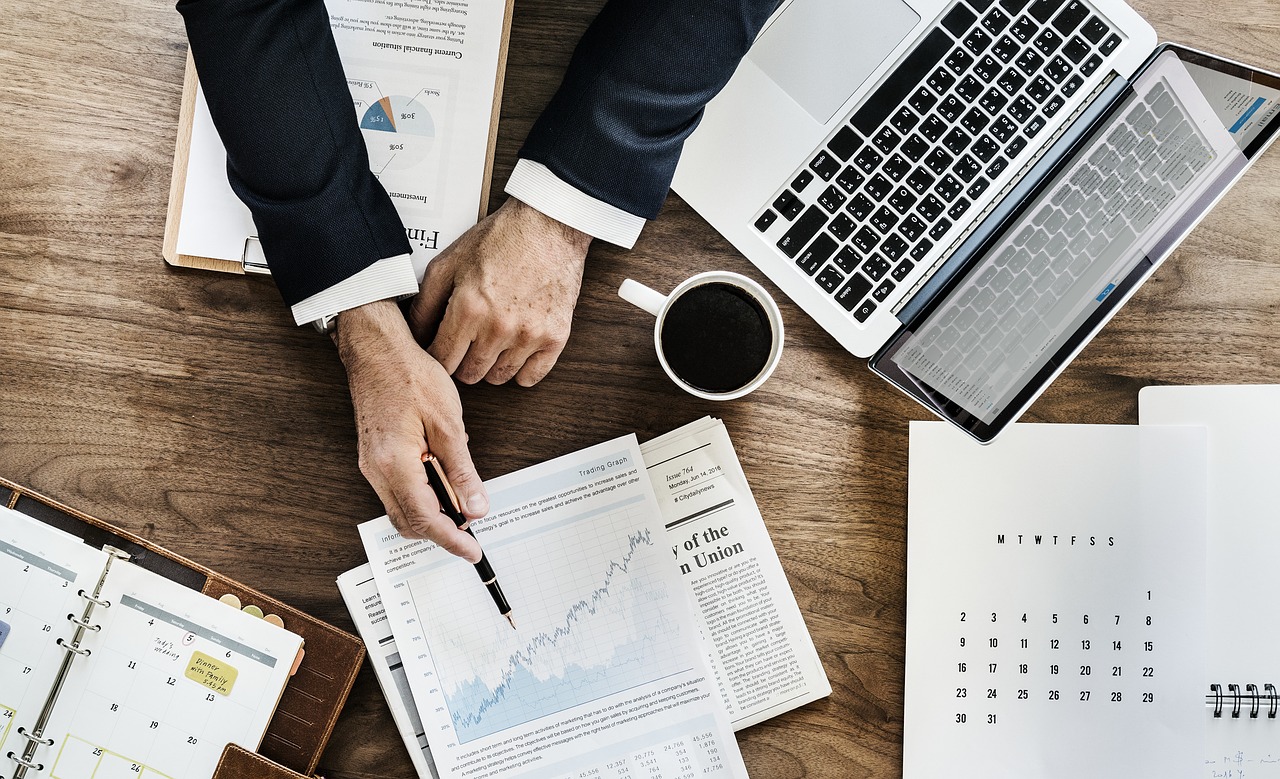 By Nick Castellina, Director of Industry & Solution Strategy at Infor®.
The Chief Financial Officer (CFO) has been mistakenly stereotyped as a back-office miser, worried
about only one thing: the company's bottom-line. CFOs have often been frugal, protecting the
company's wallet with an unwavering vow to be prepared for the proverbial rainy day. At least, that
is the old-school notion.