In a fast-paced fashion environment, the biggest asset fashion manufacturers have is the ability to get new ideas to consumers quickly.
While spreadsheets have served the industry well for many years, in today's data-driven world, their limited functionality results in time lags, data inaccuracies, linear sequential processes, and a lack of integration to data libraries. Unlike product lifecycle management (PLM) tools, spreadsheets simply don't have the functionality to handle the new demands of a modern fashion business.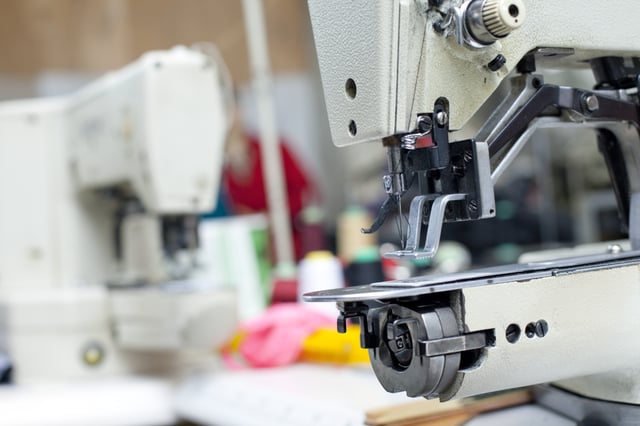 Here are 7 ways you can replace the limitations of spreadsheets with the advanced fashion-specific functionality available to you with Infor Fashion PLM:
Collaborate internally;
Share information with your suppliers;
Incorporate planning into design;
Use streamlined design tools;
Work concurrently;
Work the way you live;
Be integrated.
Download this paper to learn more. And contact ICCG for questions.