Infor® LX is an ERP solution that offers deep industry functionality and flexibility to help you adapt to new manufacturing trends and industry changes.
Infor LX is a comprehensive, flexible and advanced enterprise resource planning (ERP) solution for mixed mode and process manufacturers that operate with an IBM System i environment (formerly AS / 400 or iSeries). This solution improves the efficiency of the main business processes, including manufacturing, logistics, channel management, customer relations, relations with suppliers and financial management. With Infor LX, companies can improve their efficiency, agility, sustainability and profitability by improving their ability to manage variable demand and adapt to changing market conditions.
Why should you invest in this technology?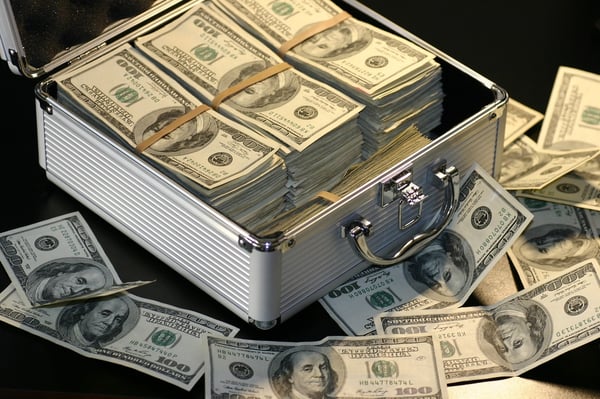 Infor LX is characterized by the specific functionalities of the business that manufacturers of processes and mixed modes need, including:
Customer hierarchies and multiple business processes

Extensive management of commercial funds and prices

Tracking of manufacturing batches

Co-products and intermediate products

Multiple units of measure

Quality Management

Optimization of production and packaging

Purchases, payment requests, open purchase orders, receipts and supplier qualifications

Financial management for budgeting, global accounting and financial reporting

Fulfillment

Attributes, multiple dates and real cost integrated into the value chain

Support for manufacturing optimization processes

Standard integration with industry-leading and process-specific solutions such as warehouse management, business asset management and product lifecycle management.
Read this paper to learn the Top 5 Reasons your company should upgrade to Infor LX and of course if you have questions about Infor products or ICCG services?
Click to chat.