Over the past decade, businesses have increasingly relied on contract manufacturing and outsourced supply chain services to make and move the goods they sell. Today, $751 billion in goods are produced and imported from offshore trading partners into the US. Meanwhile, US logistics costs amount to nearly $1.15 billion—or 7.7% of the US GDP. Many manufacturers and retailers rely on a vast network of both production and logistics partners to keep the supply chain moving.
With so many dollars at stake, inefficiencies anywhere in the supply chain can have an impact on a company's bottom line. Extra overhead at the top of the supply chain can easily cascade, affecting costs all the way down the supply chain. Which is why successful manufacturers and retailers are evolving the way they do business, rather than allowing problems to shift elsewhere in their supply chain network. Read on to learn what manufacturers and retailers can do today to help keep their entire end-to-end supply chain operating at peak efficiency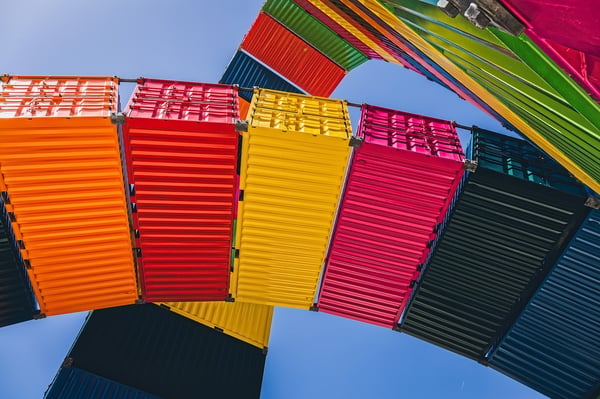 This paper outlines four ways businesses can achieve greater efficiency across the global supply chain.
Learn more about how ICCG can help you? Let us know here.