Digital transformation is impacting all manufacturing and distribution businesses. No matter how complex their supply chain is, manufacturers must be able to respond faster to change, reduce excess inventory, and cut costs. Most importantly, manufacturers must deliver to customers what's been promised, and on time. To keep up with the pace of change requires an agile and modern ERP solution that is flexible enough to handle both the opportunities and challenges manufacturers face today— and tomorrow.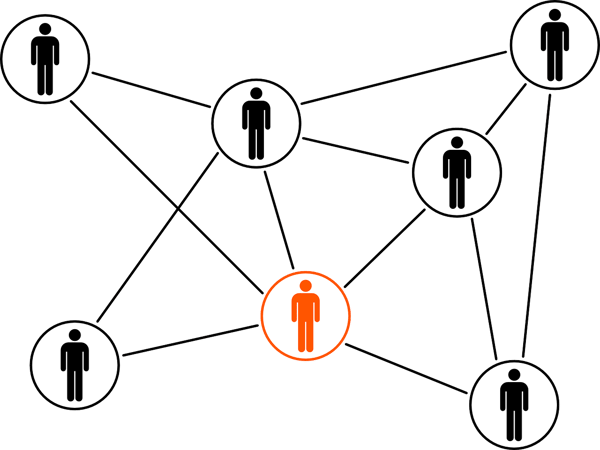 Infor M3
transforms ERP solutions from a system of record to a system of engagement. Connect people across the organization to customer data and business processes in ways that best fit specific roles and tasks. Because M3 is information—and event—driven, it brings relevant insights and prioritized tasks to the end user. Core ERP users will be able to be more productive, with improved ability to prioritize workloads, as well as access to contextual information relevant to both the task at hand and the customer relationship.
Infor M3 benefits:

■ Global solution with comprehensive and rich ERP capabilities
■ Modern user experience with role-based homepages, social collaboration, and workflow
■ Industry-specific functionality to cover unique business needs
■ A multi-company, multi-site, multi-currency solution, available in 23 languages, supporting local requirements for 46 countries (42 for cloud)
■ Implementation accelerators for a low total cost of ownership and short time to value
■ Deployment in the cloud or on-premises
And, as always, contact ICCG to help provide you with insight and information. Schedule a complimentary consultation to review your questions.