---
Resulted in streamlining and simplifying their knitwear design process, allowing their designers to be more productive and efficient.
Founded in 1997, DirecTEX, Inc. is a sweater knit apparel design and sales company that offers fashion-forward, high quality knitwear designs and products combined with outstanding customer service at exceptional prices. They provide the latest knitwear trend analysis and product development services and work closely with partner factories overseas to provide affordable, quality knitwear.
The domestic and international design teams at DirecTEX create seasonal sweater collections, as well as designs specifically for their customers' private labels. This includes yarn development, stitch and pattern creation along with silhouette design. DirecTex offers junior and missy collections under their own brands – "Ivy&ASH" and "Arpeggio Knitwear." And also welcomes collaboration with their customers to turn their design ideas into reality. In addition, DirecTex works closely with its manufacturing partners in Asia to ensure the designs created and manufactured to the quality and standards expectations of its customers.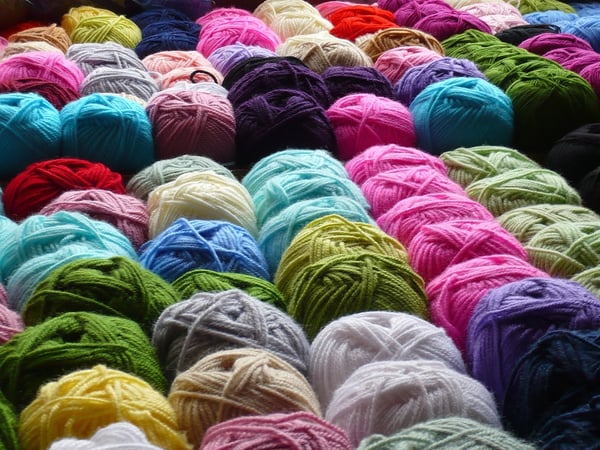 ---
"Early in 2018, we began researching the possibility of implementing a PLM system to help streamline and simplify our design processes. We spoke with several companies and looked into several different software options. We landed on Infor as our preferred solution as it integrated with Adobe's creative suite, and was flexible enough to handle the technical aspects of knit design, had the ability to create and curate a library of past designs and was able to quickly and efficiently create tech packs to send to our manufacturing partners." Said Jakob Baller, Director of Operations, "we felt most comfortable and chose to go with ICCG as our implementation partner because they had familiarity with the needs of apparel designers. They offered to work directly with our IT provider to create and implement a system, including installing new servers and workstations, to run Infor PLM. They managed the instillation of the Infor software package on this new system and then they assisted and train our designers to allow them to quickly pick up and run with this new program while limiting work disruptions."
"We selected Infor Fashion PLM and ICCG, Inc., as the solution provider and implementation partner as they presented a flexible and robust solution to address our needs and worked diligently with our IT provider and design staff to make our plan become a reality. They listened and responded to any questions or concerns we had in a timely and professional way." said Charleen Baller, Founder and President, DirecTex, Inc. "Any implementation of a complex system including introducing new hardware and software to existing workflows will have hiccups. What is telling about a partner is how they handle these issues as they arise, and ICCG was responsive and diligent in making sure we were fully satisfied by the time the project reached completion."
Balachandran Anantharama, Senior Vice President at ICCG added, "ICCG realized the value addition a technology solution like Infor Fashion PLM can bring to the DirecTex team to help them implement new designs each season faster and also keep complete track from the design to quote to manufacture process. We configured, trained, and enabled the knitwear development team at DirecTex to get faster results and serve their customers with agility while maintaining the quality of their knitwear which was very important for DirecTex."
---