The beverage industry is under constant pressure to change. Sugary drinks, like sodas, have come under increasing consumer scrutiny. Meanwhile, from beer to juices to energy drinks to carbonated beverages, you're fighting for the consumers' fleeting attention, which affects how you provide a more diversified product range.
With Infor® Food & Beverage for the beverage industry you get a foundation for greater agility in dealing with fluctuations in ingredients, production capacity, and shipping. Whether you chose to deploy in the cloud, on premise, or as a hybrid of both, Infor Food & Beverage for the beverage manufacturing industry gives you the tools you need to manage all of the challenges your beverage business faces.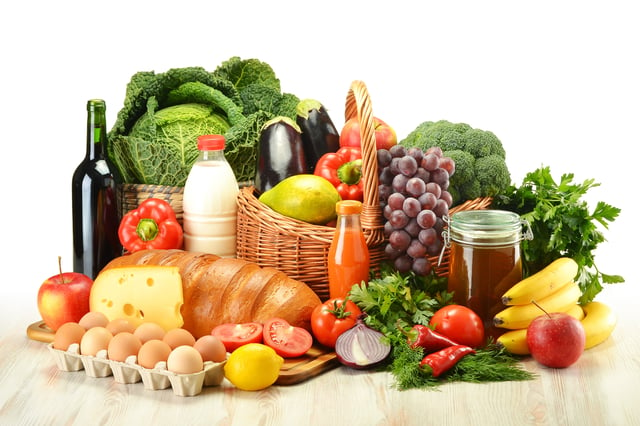 ---
Expand your beverage offerings.
There are tremendous business pressures for companies in the beverage industry, as they fight for market share in a fractionalized industry. US consumption of carbonated beverages continues to decline, as consumers increase their purchases of bottled water, juices, and energy drinks. The beer market is shifting from a mass market to niche markets of craft beers. As contract brewing expands, pressure increases on resource utilization, reducing equipment slack time to recover lost production and making the process even more complex. In order to compete, brewers, soft drink manufacturers, and beverage companies like yours must provide a more diversified product range to an increasingly demanding distributor and consumer.
Ready to prepare for tomorrow's challenges? Download the paper. Have questions? ICCG has answers.