Your customers rely on you for the ingredients they need to produce some of the world's best-known food and beverage brands. Because the success of your customers depends on innovation and your ability to deliver the exact product they ordered, your business needs to be a leader in agility and continuous improvement.
Want to learn more about what drives formula agility for food ingredients and how you can maintain operational efficiency while optimizing your formulas?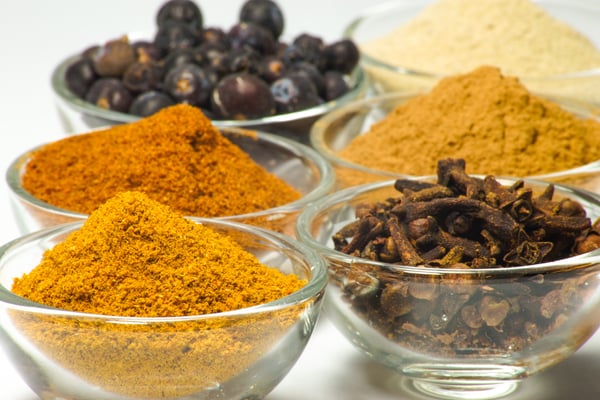 ---
Have questions? Reach out to ICCG for a complimentary consultation.